Home of Whispering Winds Wholistic Animal Sanctuary
POLYDACTYL & AMERICAN BOBTAIL POLYDACTYL KITTENS
LATE SUMMER 2021
All manx, bob-tailed, part-tailed, polydactyl, and polydactyl manx country cats are holistically raised. No chemicals or processed feeds are utilized. All cats are kept naturally healthy with natural species appropriate nutrition, outdoor sunshine, exercise, natural worming with food grade diatomaceous earth and quality care. Please read our raising kittens naturally health page here.
We do NOT ship any animals, so please do not ask. All must be picked up from us at Wolf Creek Ranch in southern California.
These kittens and cats are strong, healthy, bright eyed, playful, have strong immune systems, and do NOT get sick - naturally. People and breeders who have bought our cats and kittens have had them vet checked for everything, including parasites to find they are healthy and test negative for parasites and any feline diseases. For information about animal vaccines see our Animal Vaccines Webpage. These healthy cats and kittens will NEVER get sick and therefore, require no vet bills for treatment of dis-ease.
We prefer kitty buyers feed raw species appropriate nutrition, since cats are true carnivores. For information on feeding species appropriate raw diets to cats, see our Dog & Cat Nutrition Webpage. Our kittens are already eating raw chicken liver, heart, gizzards, chicken necks, and starting to gnaw on raw whole chicken wings. They love NZ Colostrum and have Flea Free Food Supplement in their daily water to protect them from fleas.
Most of our kittens are sold before they are born. We have two waiting lists. One for those who have placed a deposit for a kitten(s), prior to being born and we email photos when kittens are 3-4 weeks of age to deposit buyers. Photos of any remaining kittens are then placed on a web page and emailed to those on our non-deposit waiting lists when kittens are approximately 6-7 weeks of age. To be placed on our waiting list, please E-Mail us advising what color and type (polydactyl, manx, bobtail, poly bobtail, or polydactyl manx), of kitten you are looking for and advise if you want to place a deposit for first choice on a kitten or be on our non-deposit kitten waiting lists.
Available kittens on our web page require a 50% non-refundable deposit to reserve a kitten and mark it sold. AFTER you receive confirmation from me that the kitten(s) is still available, I will email you my PayPal address to forward the deposit to. Remaining balance in cash is due upon pick-up of kitten(s). Please E-Mail Us to reserve a kitten. Please advise an approximate date you would be able to pick the kitten up from Lake Elsinore, CA.
Multi-kitten purchase discounts. Kittens love company and if you don't already have a cat, dog, or someone who stays at home all day to play with the kitten, we do give multi-kitten purchase discounts, if purchasing more than one kitten at the same time. If interested, please inquire.
You won't find healthier kittens anywhere. These are 5+ generations of raw fed, naturally raised, no traditional medicine whatsoever, so they will never need to see a vet for disease provided you continue to raise them naturally, they will have long healthy lives 20+ years.
What is a Polydactyl Kitten? Normal cats have 16 toes on all 4 paws. Polydactyl kittens have extra toes, so instead of 16 toes, they have 18 to 26 toes. This makes them better climbers and they look really cool coming at you w/these big bear paws. Polydactyl cats are also called: Hemingway Kittens, Snowshoe kittens, Mitten kittens, because of their extra toes. It is important that polydactyl kittens have good scratching posts or things to scratch on to keep their nails trimmed, so they don't get an ingrown toenail.
What is a Bobtail Kitten? Normal cats have normal tails. Bobtail kittens have small bobtails, instead of the long, normal kitty tails. Some bobtails are straight, some are kinked, some have cotton tails, like a cotton tail bunny. Some call bobtail kitties Rumpies.
What is a Manx Kitten? Manx cats have no tail. There's usually a little fluff of fur, but no actual physical tail.
Most of our kittens are polydactyls. Some are poly bobtails (aka poly bobs) and some are poly manx.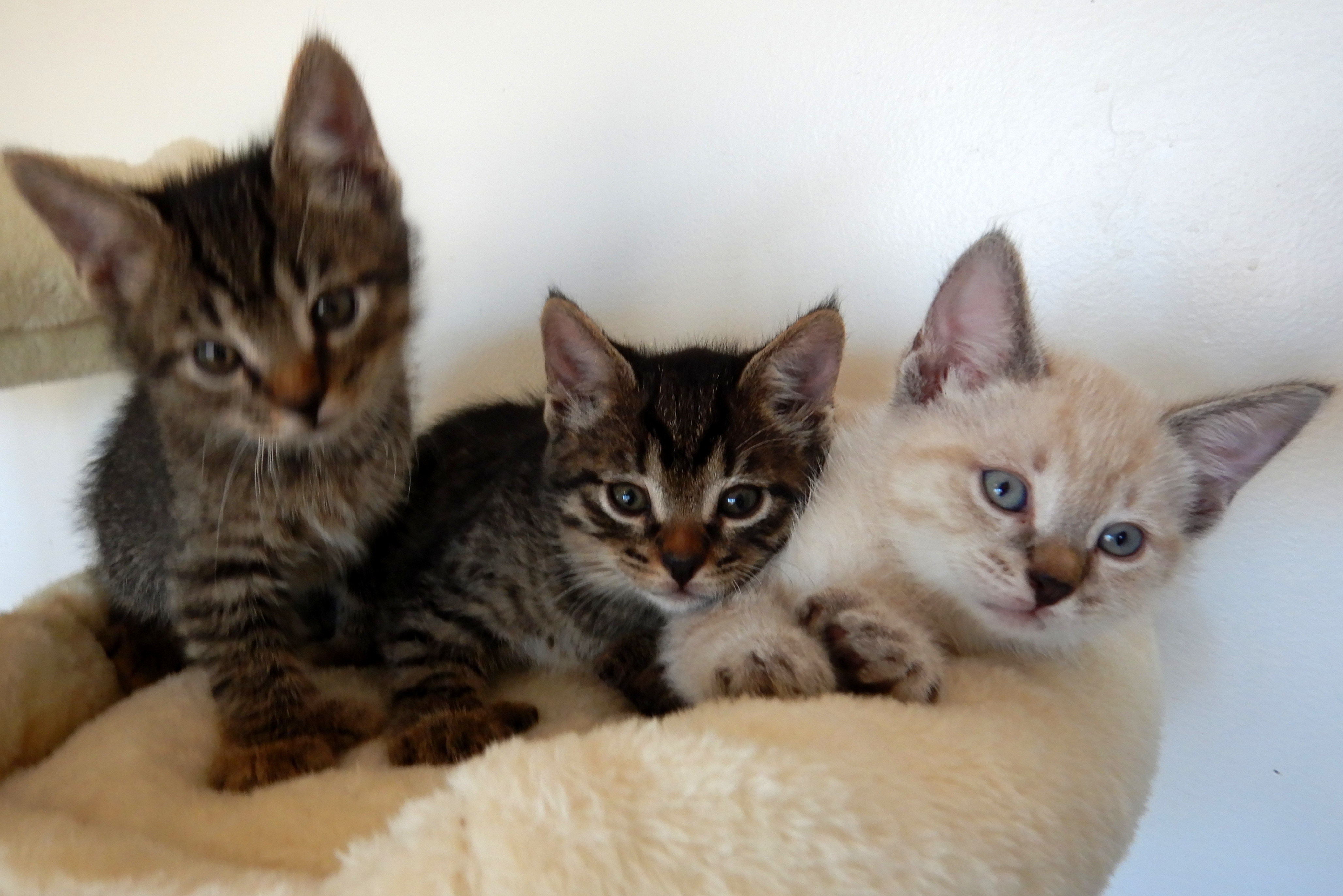 TRIO OF AMERICAN BOBTAIL POLYDACTYL & POLYDACTYL KITTENS
This Trio of short furred kittens all have 22 polydactyl toes, 6 on each front paw, 5 toes on each back paw, from left to right: (left) American bobtail, 22 toed poly male; (center) American Bobtail, 22 toed polydactyl female; (right) 22 toed polydactyl Siamese/Ragdoll female w/a kink at the base of her tail, so not a normal tail, but not a bobtail. They love being petted and playing.
MALE POLYDACTYL 22 TOES, AMERICAN BOBTAIL KITTEN
This is an American Bobtail (1.5" tail) male short furred kitten with 22 polydactyl toes - 6 toes on both front paws and 5 toes on both back paws. He loves being petted and is very playful. He is a LEO born August 17th. He is $600.00.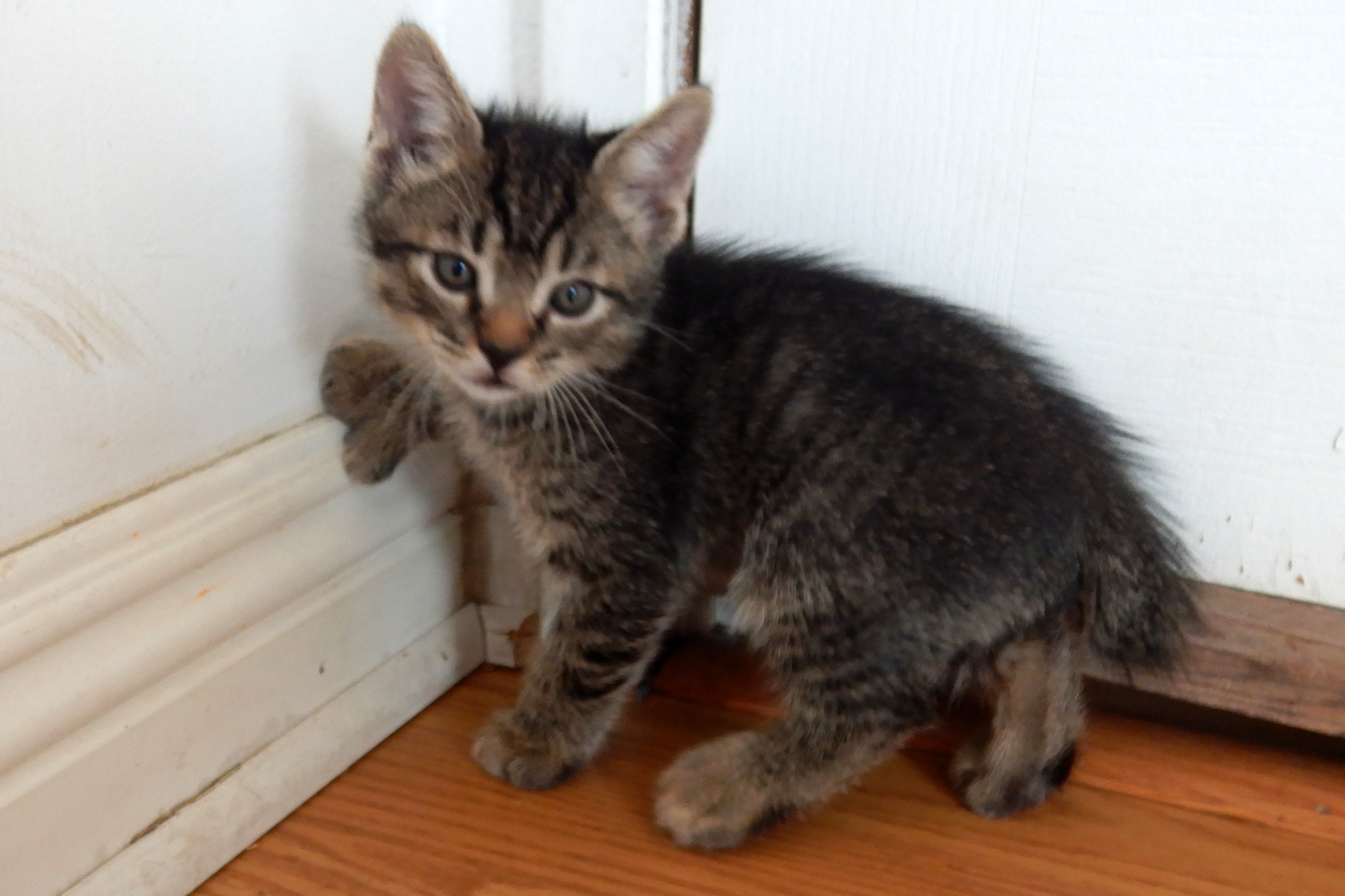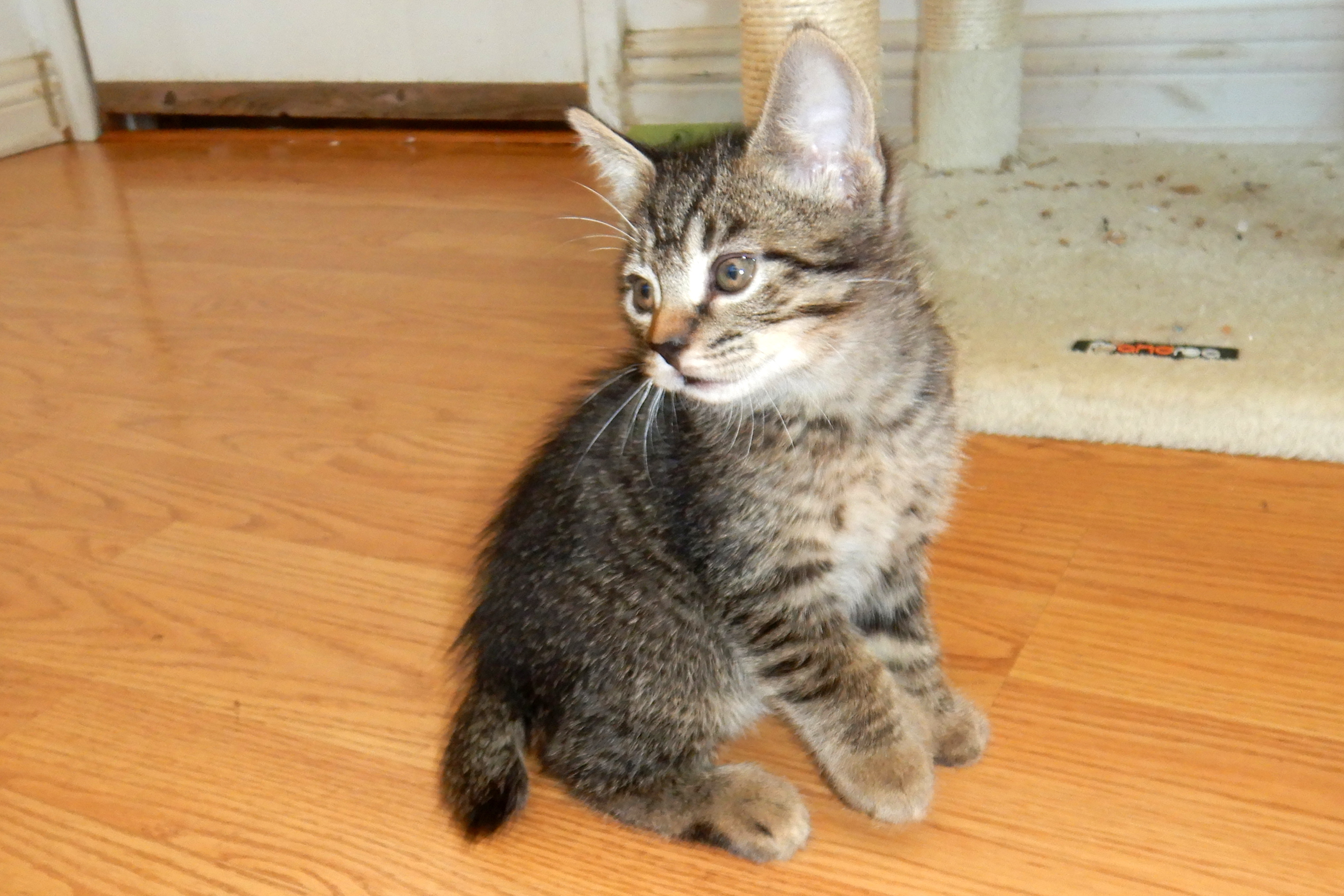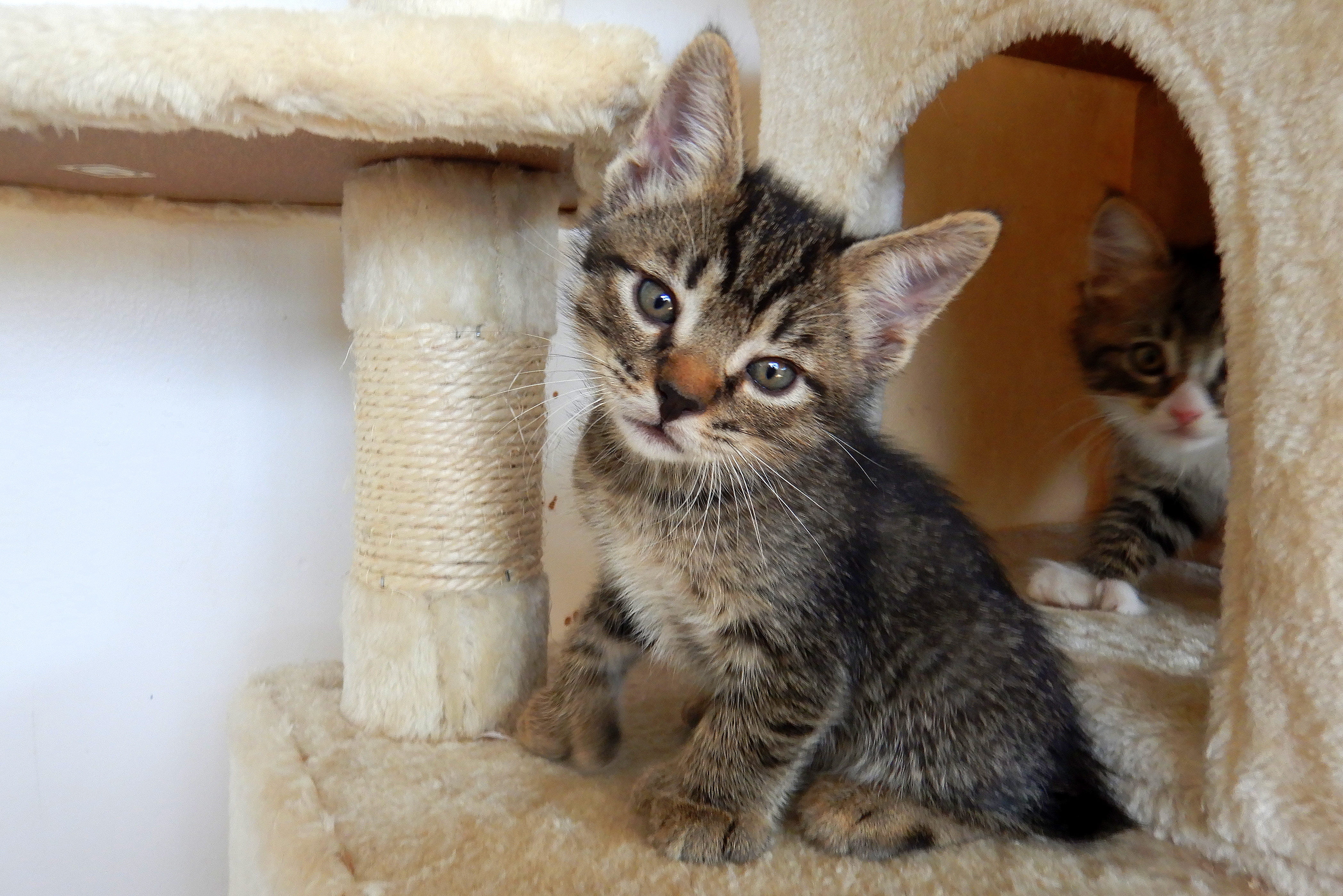 FEMALE POLYDACTYL 22 TOES, AMERICAN BOBTAIL KITTEN
This is a shy female, short furred, American Bobtail (1.5" tail) kitten w/22 polydactyl toes, 6 toes on both front paws and 5 toes on each back paw. She loves being petted and is very playful. She is a LEO born August 17th. She is $600.00.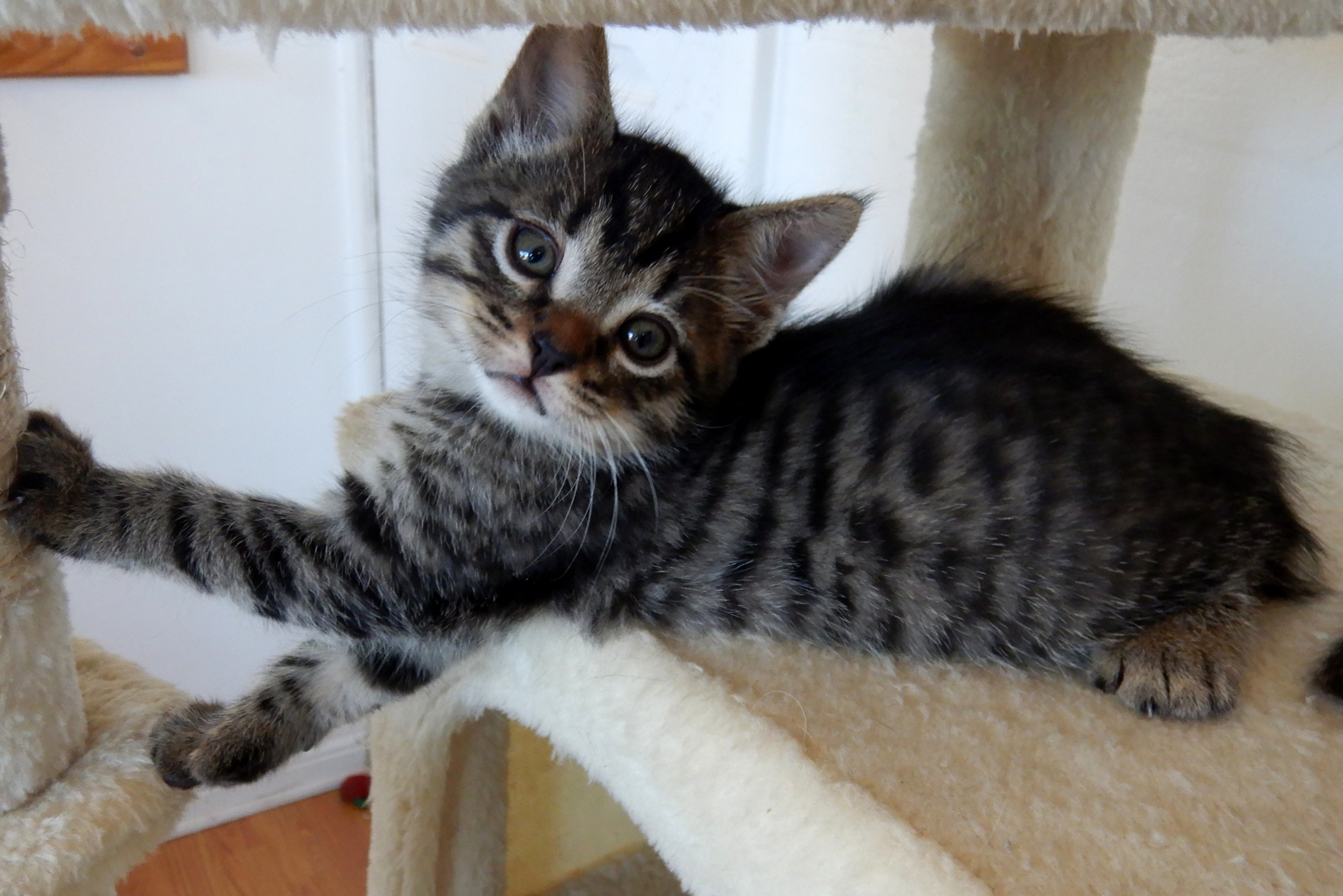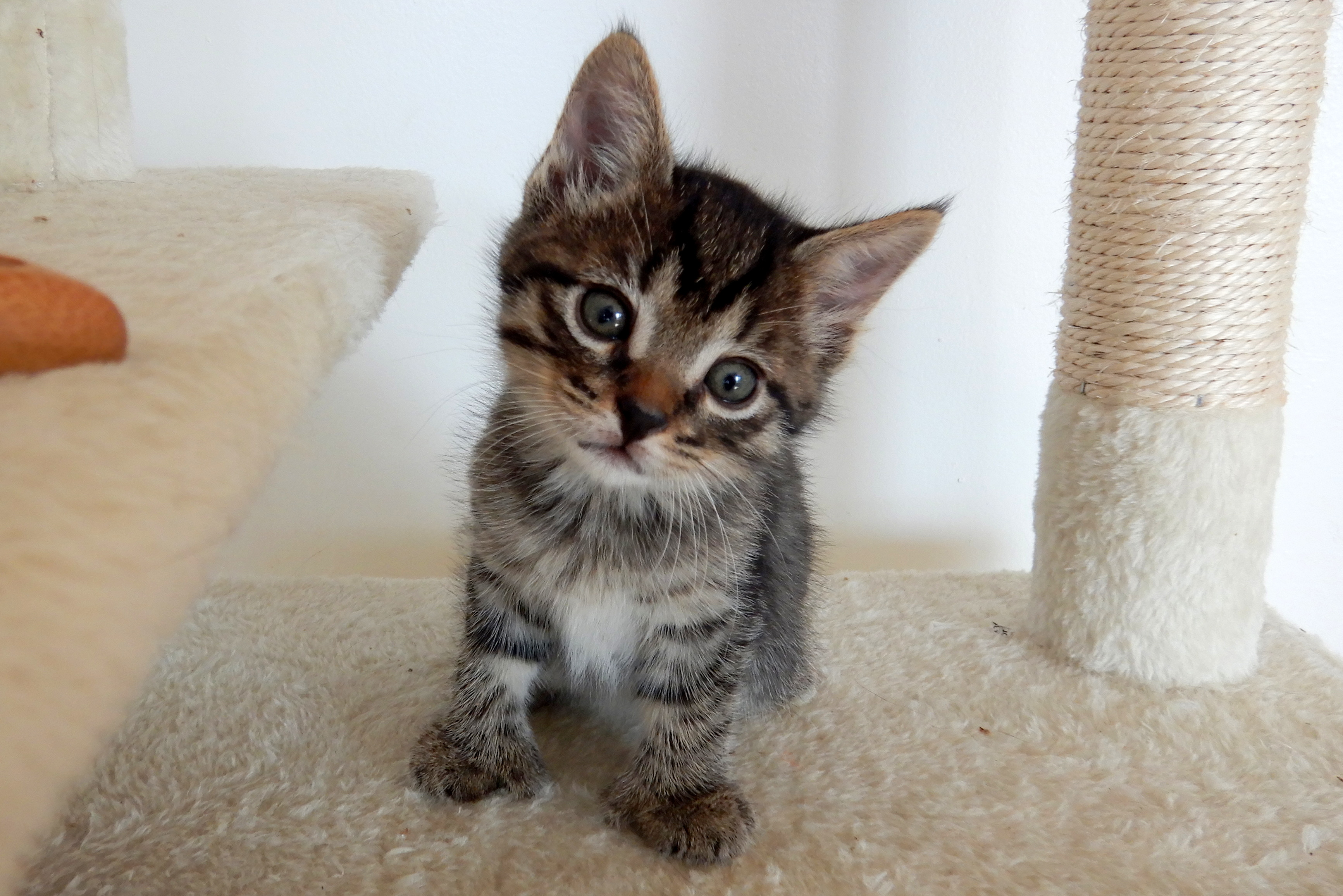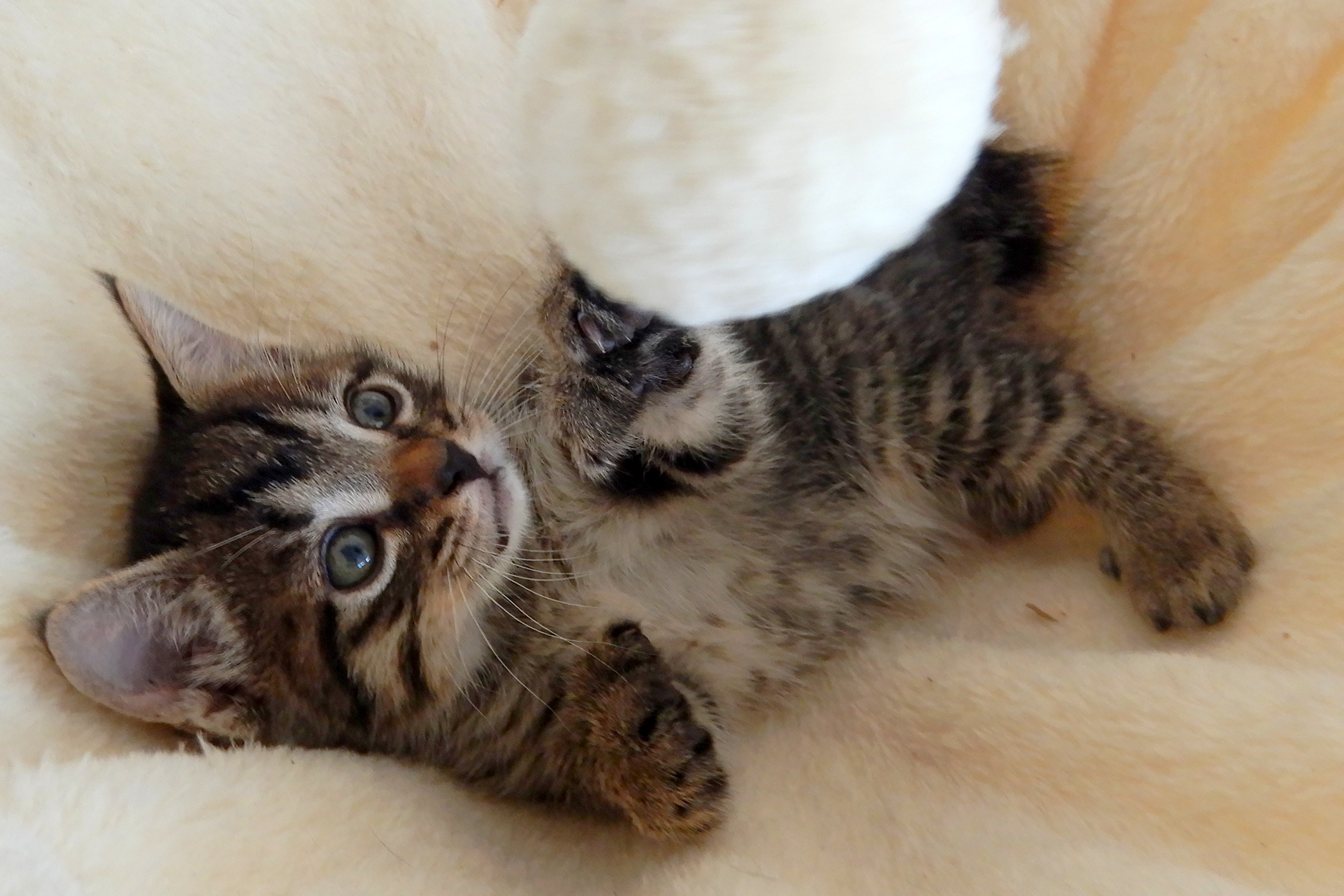 FEMALE POLYDACTYL 22 TOES, KINKY TAILED KITTEN
This is a 22 toed Siamese/Ragdoll polydactyl female short furred kitten. She has blue eyes and 6 toes on each front paw and 5 toes on each back paw. She likes being petted and is very playful. She is a LEO born August 17th. She is $400.00.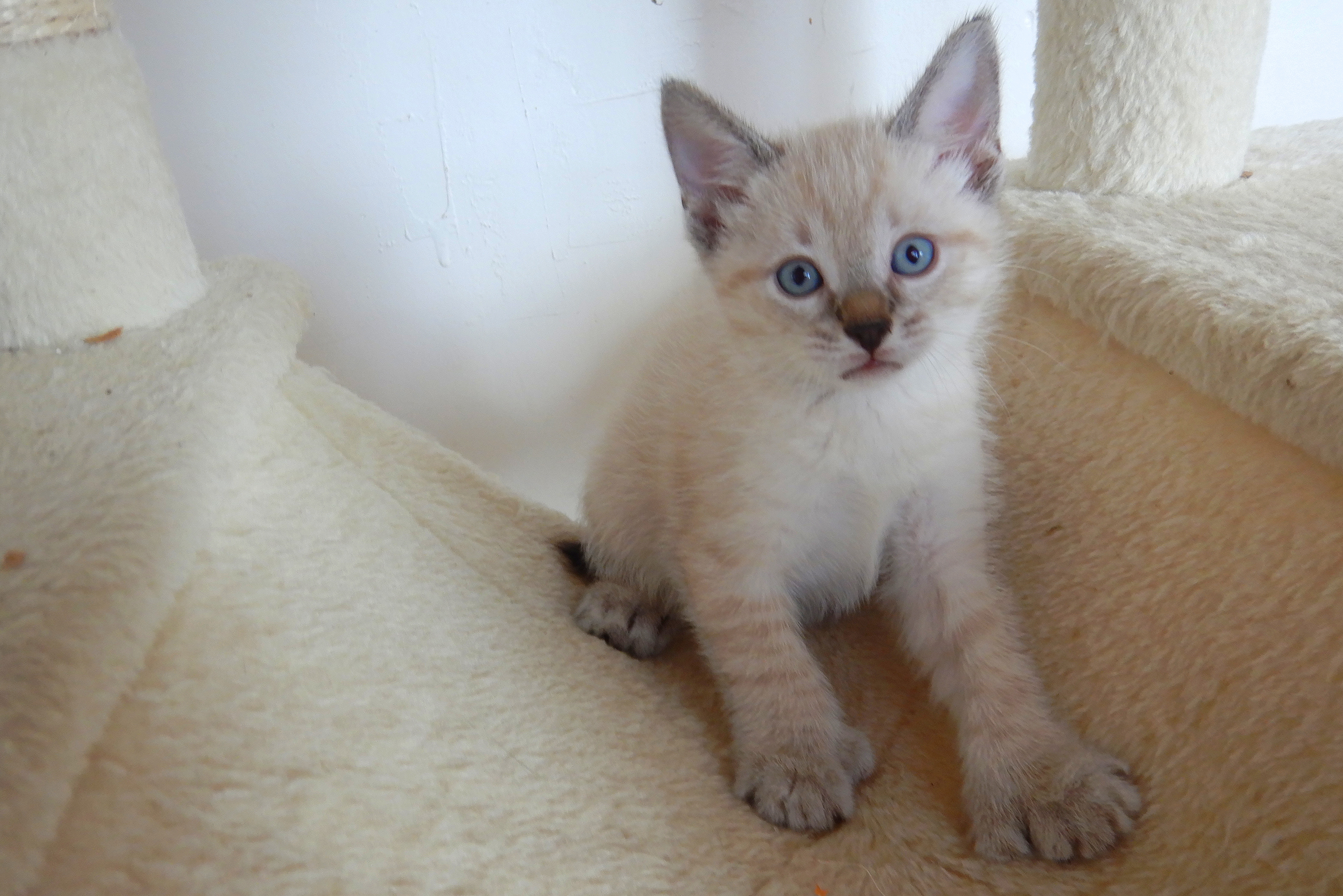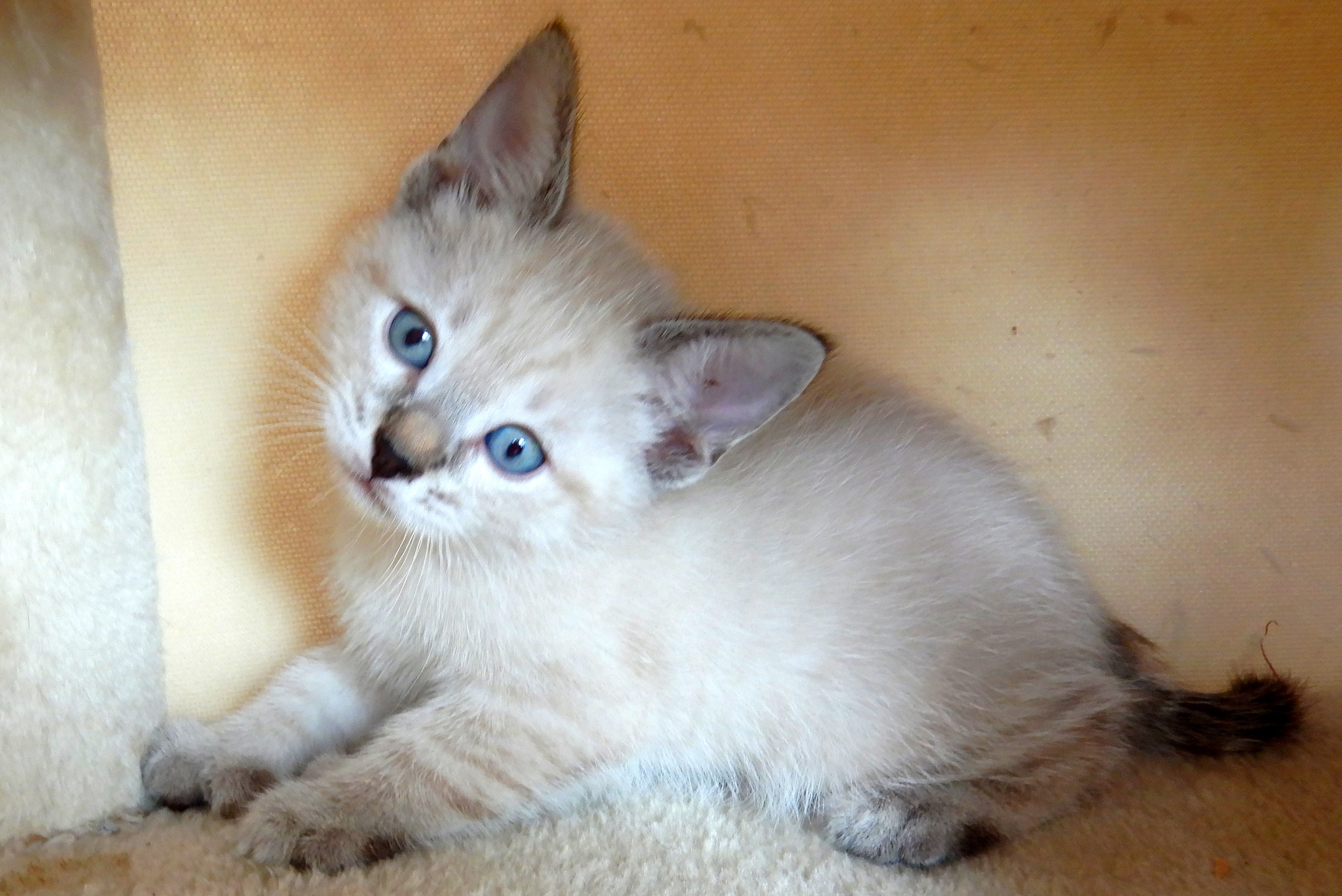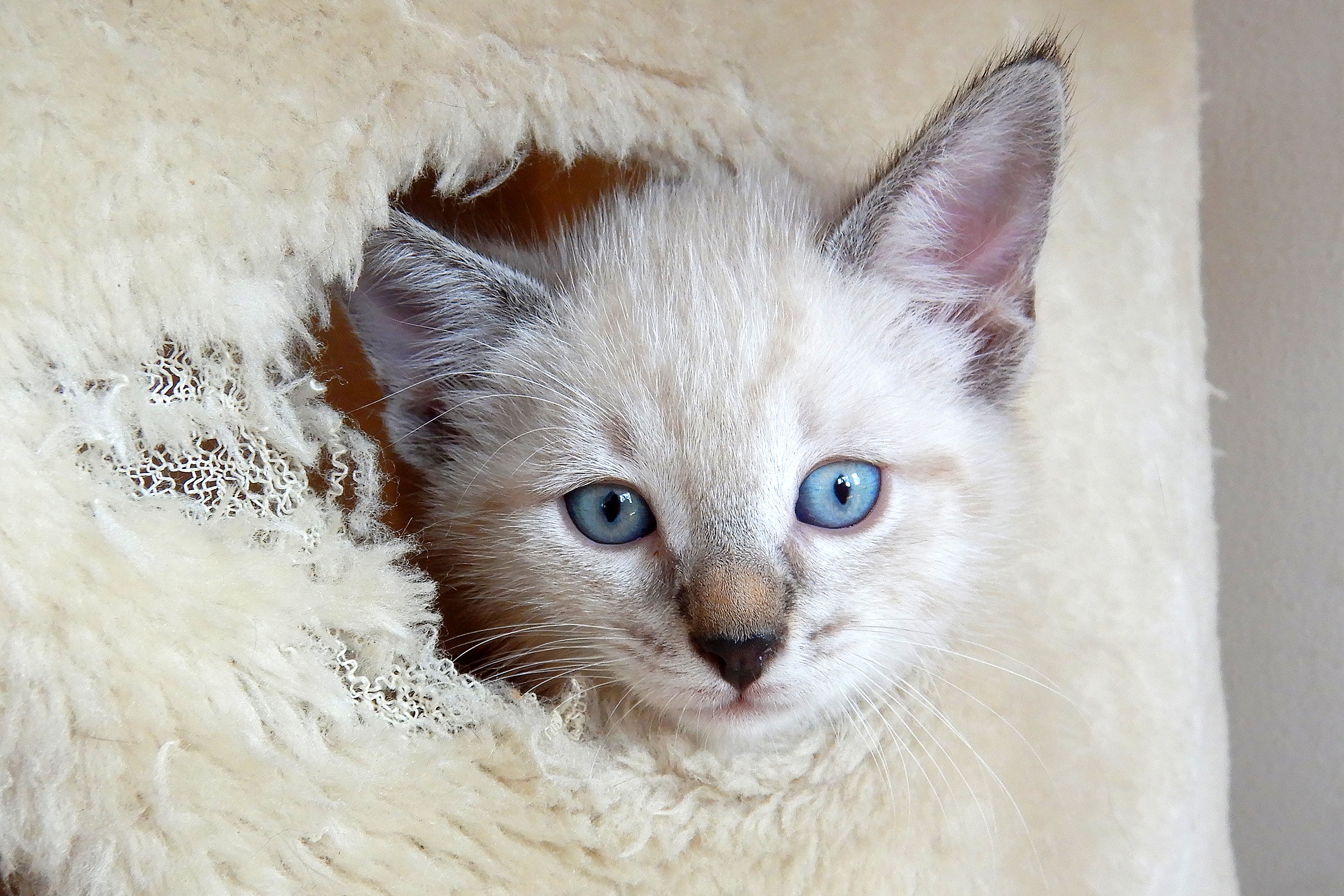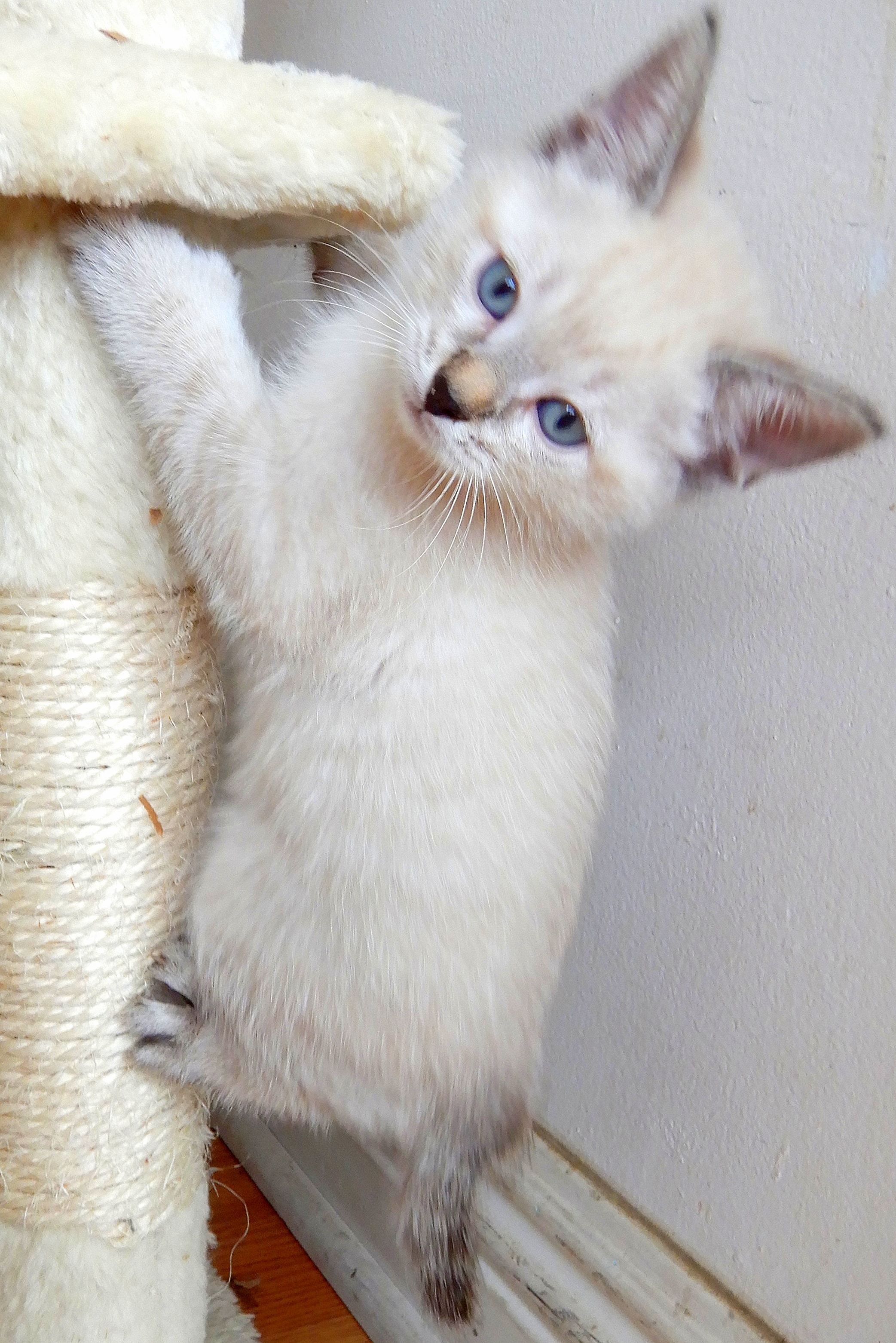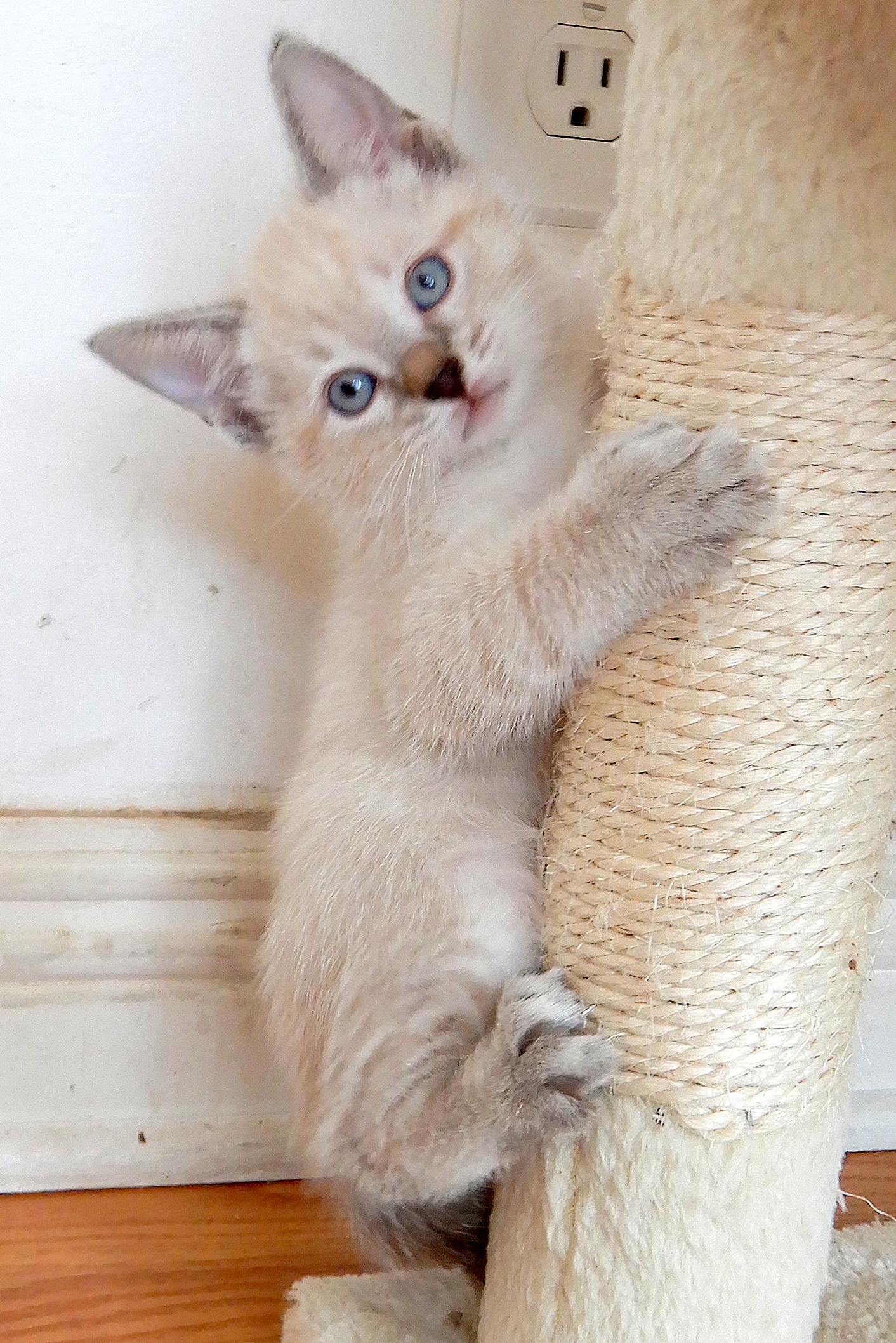 IF you are interested in any of the kittens, we require a 50% non-refundable deposit to hold it/them for you until you pick it/them up. Please E-Mail Us About Our Kittens.

This site is dedicated to all animals and their guardians. Whether you are here to find information and links to research holistic methods or just browsing, please feel free to linger as long as you wish.

---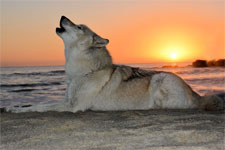 Give Us A Howl!
Please Click Here To Leave Us Your Testimonials, Reviews Or Website Feedback. Thank You!
---

CLICK HERE TO SEE ALL WHOLISTIC PRODUCTS
---
Please use our drop down menus below OR scroll down for a listing of natural products and natural health information.


PRODUCT, SERVICE & INFORMATION DISCLAIMER
The information on this web site is not intended as a substitute for the advice of a physician or vet. This information is not intended as a substitute for the reader's independent judgment and personal responsibility. Health issues are far too important to delegate to anyone else. It is highly recommended you research and seek information and counsel from as wide a variety of sources as possible, so you can make well informed educated decisions about you, your child's, or your pet's health, as in the end YOU make the decisions.
The information on this Web site is designed for educational purposes only. It is not intended to be a substitute for informed medical advice or care. You should not use this information to diagnose or treat any health problems or illnesses without consulting your vet, pediatrician or family doctor. Please consult a physician or veterinarian with any questions or concerns you might have regarding your, your child's, or your pet's health condition.
The Dietary Supplement Health & Education Act (DSHEA) of 1994 requires us to state: "These statements have not been evaluated by the Food and Drug Administration. These products are not intended to diagnose, treat, cure, or prevent any disease."
Food Grade Diatomaceous Earth is not EPA registered to be used as a pesticide. We cannot ship Food Grade DE to Texas. Any shipments made to California are made with the understanding that it will not be used as a pesticide.
Amber Technology's Herbal Nutraceuticals for Pets Products are not registered with the state of Texas; therefore, we cannot ship these products to Texas.
CLICK HERE TO SEE OUR FULL DISCLAIMER
---
Visit our new mobile friendly site Wolf Creek Ranch Organics
All Information and Photos © Copyright 2001 to Present, and may not be used without express written permission from Wolf Creek Ranch.
All Rights Reserved